We Supply
Martin Vitera Limited supply to every type of establishment.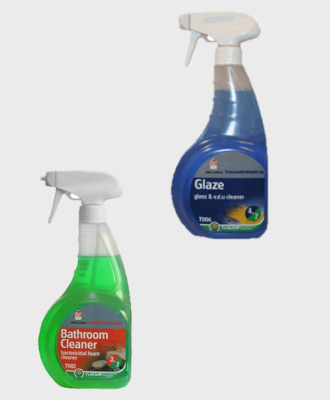 Which include:
Bakeries
Churches
Community Centres
Contract Cleaners
Facilities Services
Factories
Garages
Housing Associations
Hospitals & Clinics
Leisure Centres
Local Authorities
Local Councils
Nursing & Residential Homes
Office Complexes
Pubs
Restaurants
Retail Chains & Outlets
Schools
Shopping Centres
Theatres
Window Cleaners
and more.
If you would like further information or advice, please do not hesitate to contact our experienced and friendly sales team on 020 8301 5588.
Product Brochure
Take a look at our new product brochure, created in PDF format to ensure simple viewing.
Click here to view.